*Please Note: All dogs MUST spend at least three (3) full days in Daycare in order to access our Overnight facility.* 
Note on Holiday Boarding: Boarding over the Holidays fills up quickly, and we do have a maximum capacity – We recommend getting your reservations in ASAP to assure we are able to accommodate you!
Photos of our Overnight facility below!!! 
The Dog Scoop is proud of our 7,000 square foot overnight facility, completed in December of 2012, which features a common room, couches, television sets, doggie beds, and even comfortable cubbies for lounging or sleeping. This spacious new facility includes a back porch and access to a safe, fenced-in outdoor area. No dog is ever left alone at The Dog Scoop. Your dog will be monitored day and night by some of the most experienced dog care professionals in Boston.
An interview and evaluation process guarantees that all dogs in our care are comfortable in our environment
Your dog will never be left alone.
Plenty of room for activity, entertainment, and social interaction
We are open 365 days a year, so we can play with your pups every day, even on holidays!
Regular Boarding Rates (Per night)
One Dog – $60

Two Dogs – $85

Three Dogs – $100
Holiday Boarding Rates (Per night)
One Dog – $75

Two Dogs – $95

Three Dogs – $115
Blocks of pre-pay overnights are also available!
One Dog
10 Overnights / 10% off = $540 (Reg. $600)
20 Overnights / 15% off = $1020 (Reg. $1200)
40 Overnights / 25% off = $1800 (Reg. $2400)
Two Dogs
10 Overnights / 10% off = $765 (Reg. $850)
20 Overnights / 15% off = $1445 (Reg. $1700)
40 Overnights / 25% off = $2550 (Reg. $3400)
**PLEASE NOTE: All Boarding Reservations must be scheduled with the main office at 617-244-8944.**
Our Boarding Facility has two rooms filled with beds, blankets,
and comfy spots for pups to sleep wherever they'd like!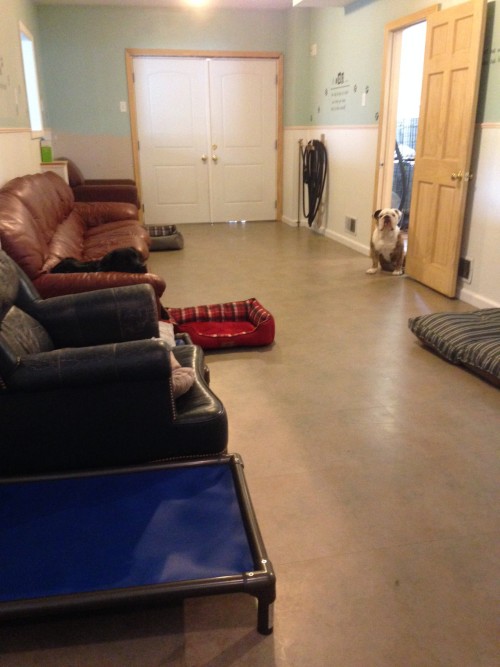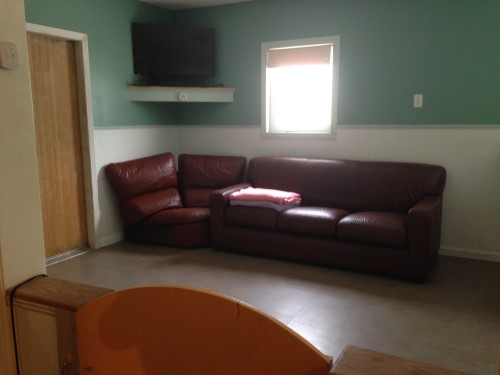 All Boarding dogs are fed individually in our spacious runs.
The runs also offer a cozy sleeping spot at night!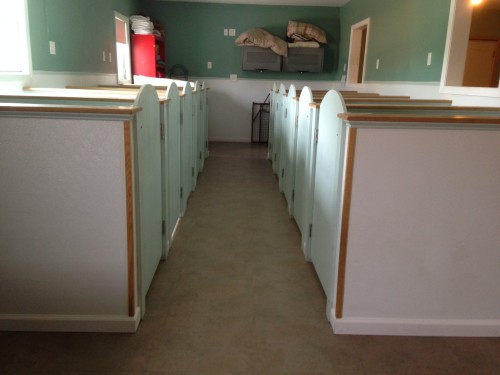 Boarding dogs are taken outside for breaks regularly from dinnertime until bedtime!